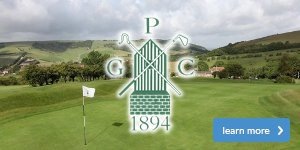 Pyecombe Golf Club
Pyecombe Golf Course is situated in the South Downs National Park, an area of outstanding beauty and offers stunning views across the Sussex Weald. The golf course is a good test of golf for all levels of ability, measuring 6278 yards off the White tees.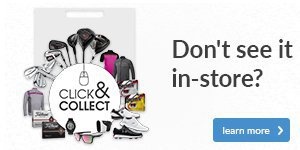 Click and Collect
I want you to be able to shop when you choose. My FREE 'Click & Collect' service provides a convenient option of having your order delivered to Pyecombe Golf Club for added convenience.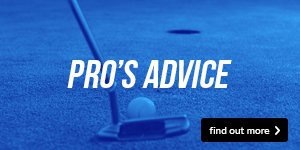 Check your balls
Club technology, swing changes and even work down the gym all help us achieve our target, but could a simple thing as a change in your ball make all the difference to your game?